To our Oilers and Oiler Coaching Staff, who fought a hard fight tonight, we are still SO proud of you!!!! Go Oilers!!!!!!! 💙💛💙💛

Congratulations Lady Oilers on your win against Kemper County! Go Oilers!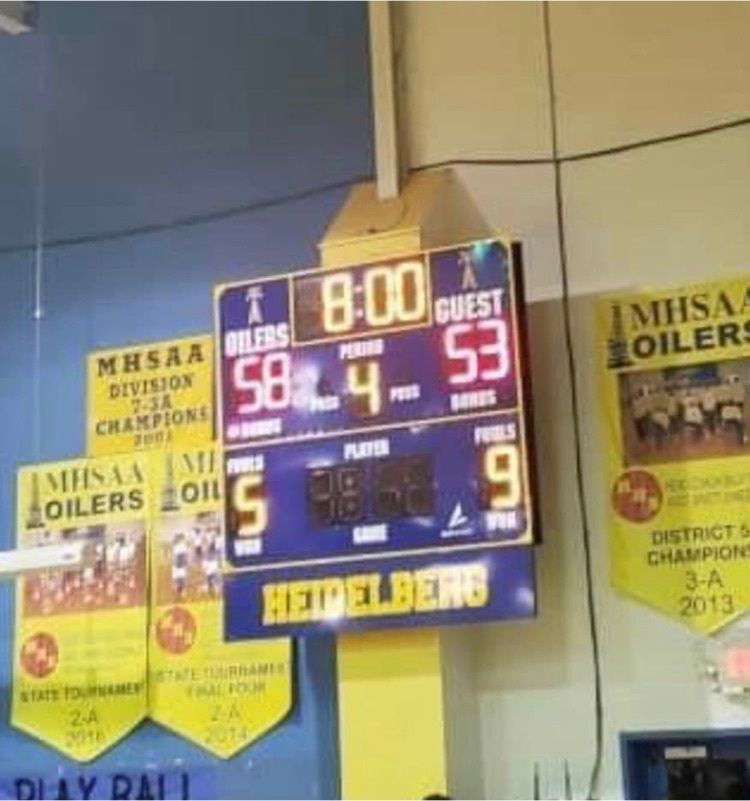 Congratulations to Lady Oilers on WINNING SOUTH STATE!!!!!!! Go, OILER NATION!!!!


Happenings at HHS. Joseph Cole, Representative from Mississippi Power spoke with the Senior class about opportunities with Mississippi Power.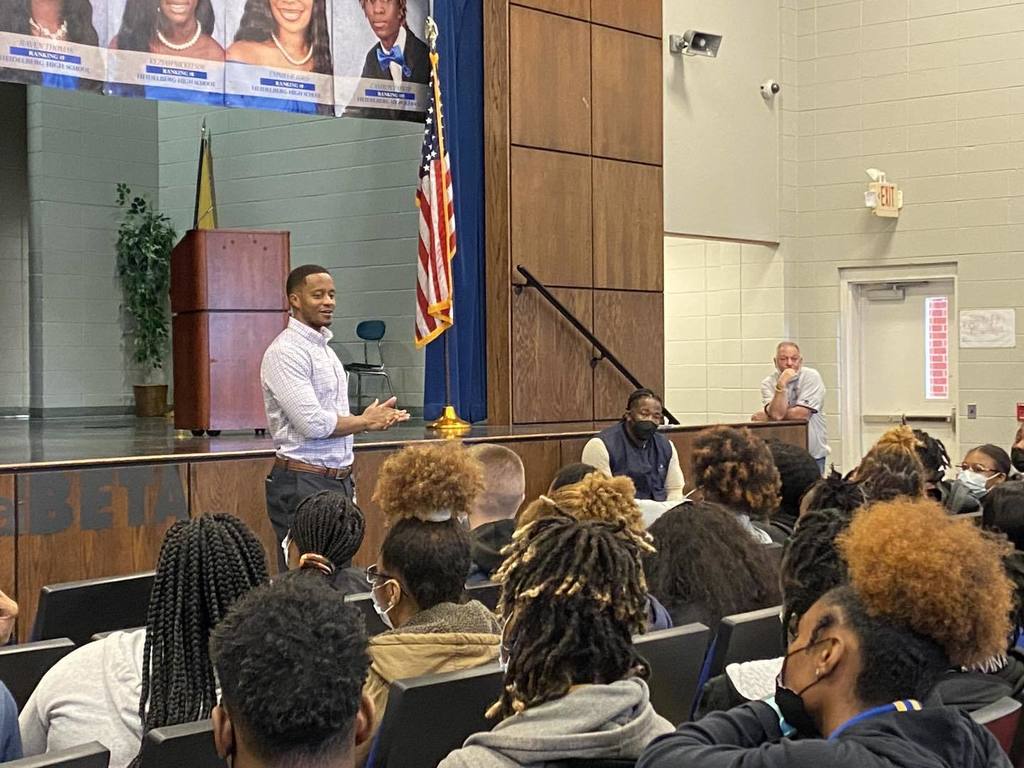 Book bags were presented to EJSD by the 1st Jasper Star Lights #228 Order of the Eastern Star. Presenting the book bags were Lilly Jones (WM), Jennifer Wheaton (AM) and Vera Buxton.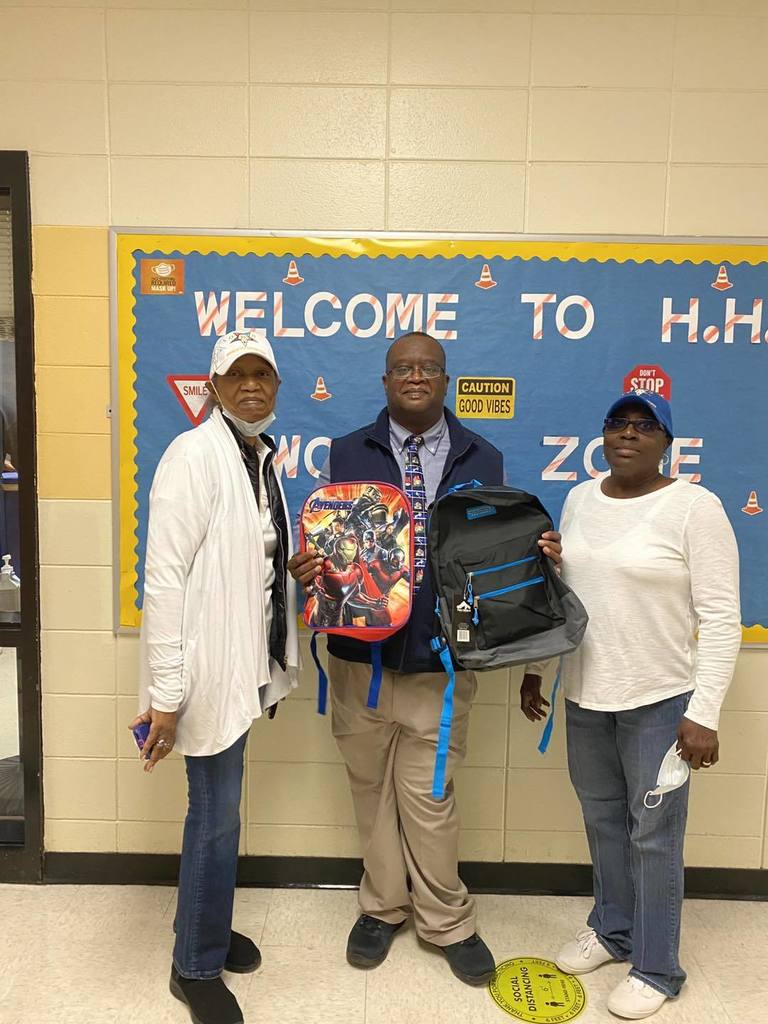 Greetings, Oiler Nation! We have GREAT NEWS!!! The Lady Oilers basketball team is now in the Top 5 of all 2A girls' basketball teams in the state. We also have 3 players who made the North vs South All-Stars Game team!!!! Lady Oiler Rha'Khaya Jones, Lady Oiler Za'Kayla McDonald, and Oiler Jamei McGhee, Go, Oilers!!!!! 🤩🤩🤩 And, last but not least, our Teachers of the Year are Ms. Katina Evans, TNWJBES, Mrs. Angela Terrell, HJHS, and Ms. Janice Stevens, HHS! Ms. Stevens is also our East Jasper District Teacher of the Year. Congratulations, ladies! Dr. Nadene Arrington Superintendent

Ms. James - 8th grade science Reviewing Asexual and Sexual Reproduction on Quizizz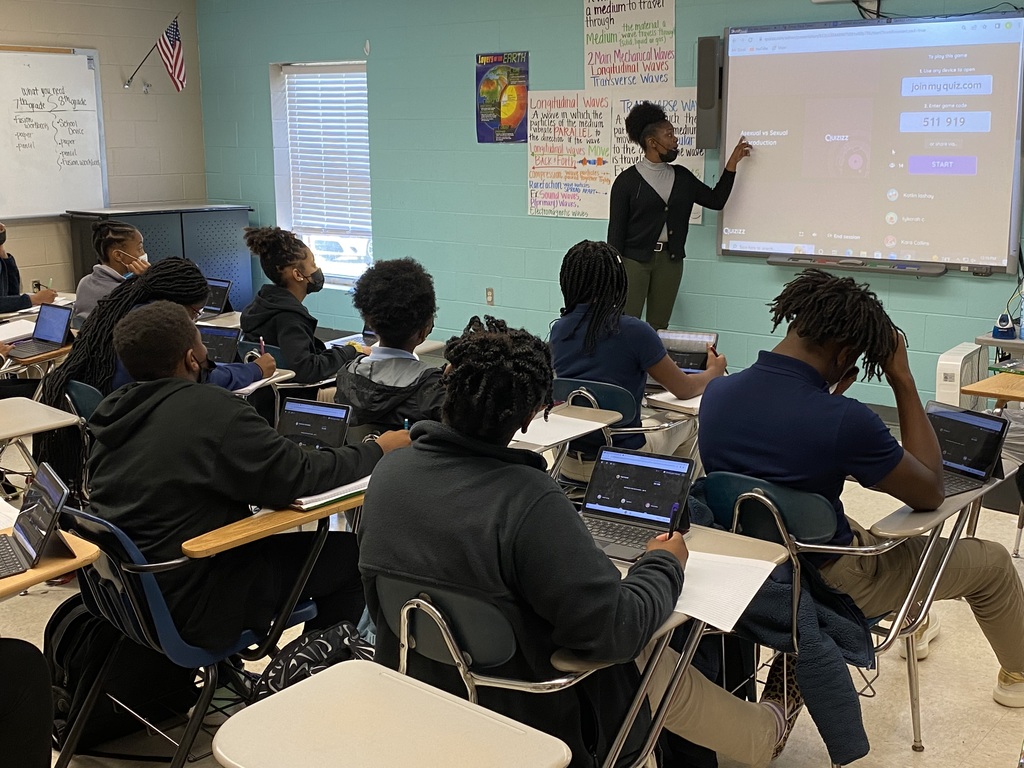 HHS 2022-2023 Athletic Event General Guidelines Greetings EJSD Families: In order to initiate an improved atmosphere at home EJSD Athletic Events, the following procedures will be in effect at all 2022 - 2023 athletic events. It is our hope that these procedures will create a game day atmosphere for all to enjoy. GENERAL GUIDELINES: Gates open 90 minutes before kickoff for HHS football games and 60 minutes before middle school football games and all other EJSD athletic events. Implementation of hand held metal detectors at EJSD events. All fans entering the athletic facilities of EJSD will be scanned. Ticket prices are $8.00 when purchased at GoFan using
www.gofan.co
and at the gate. No re-entry upon exit without purchasing a ticket. No loitering or gathering under the bleachers. ALL Pre-K-8th grade students must be supervised by a parent or guardian while attending East Jasper School District athletic events during the 2022 - 2023 school year. ALL Pre-K-8th grade students without a parent or guardian will not be admitted to EJSD athletic events. ALL Pre-K-8th grade students must be accompanied by an adult when visiting the concession area or restroom. If a fan is asked to leave an event, due to misconduct, he or she could possibly not be allowed to attend another EJSD sporting event for the remainder of the school year. Admission to EJSD athletic events is subject to compliance with all state laws and facility rules and the ticket holder consents to reasonable examinations and searches to ensure compliance. Failure to comply with the law or facility rules may result in refusal of admission or expulsion. Only EJSD staff members and other authorized personnel will be allowed on the field.

The English Department worked with our superintendent, Dr. Nadene Arrington planning their upcoming lessons. - Greatness Is within Our Grasp!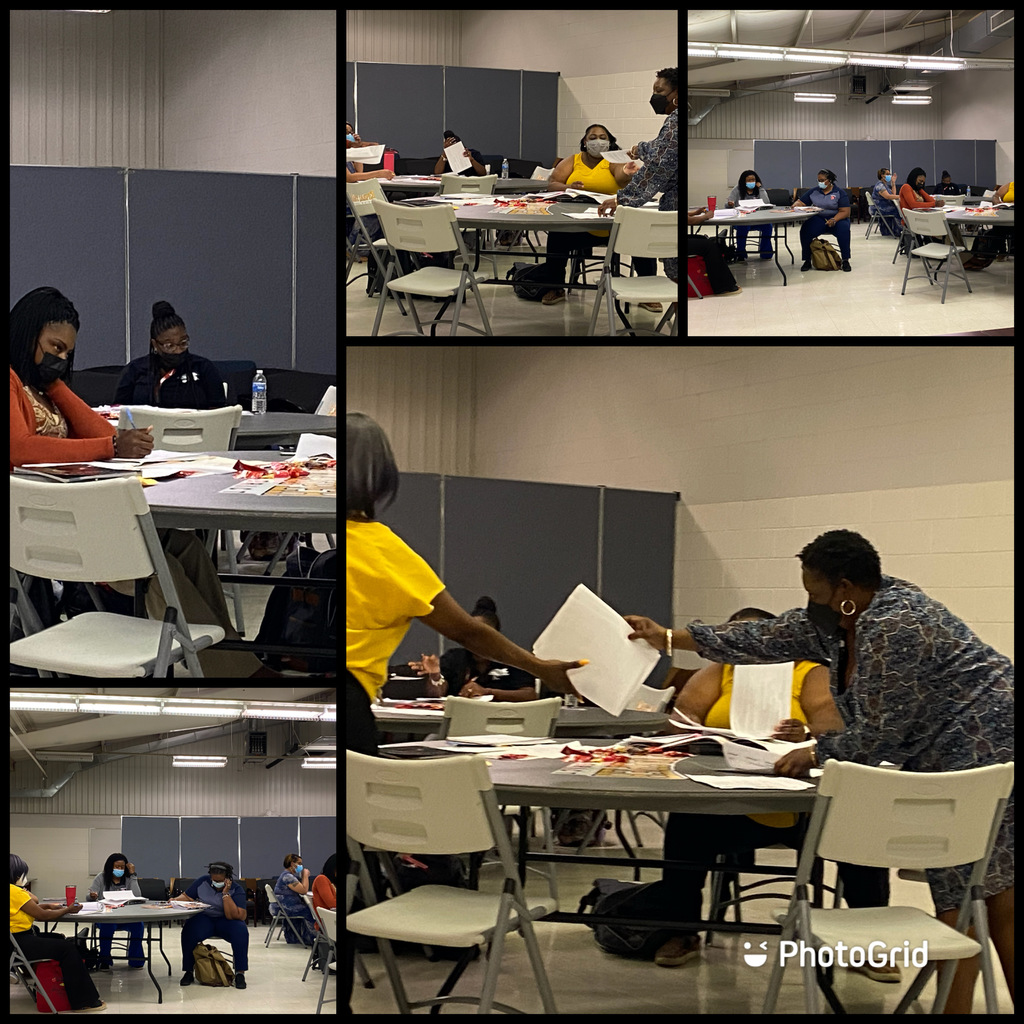 EJSD Homecoming 2022 Forever Blue & Gold Homecoming Week September 26th—30th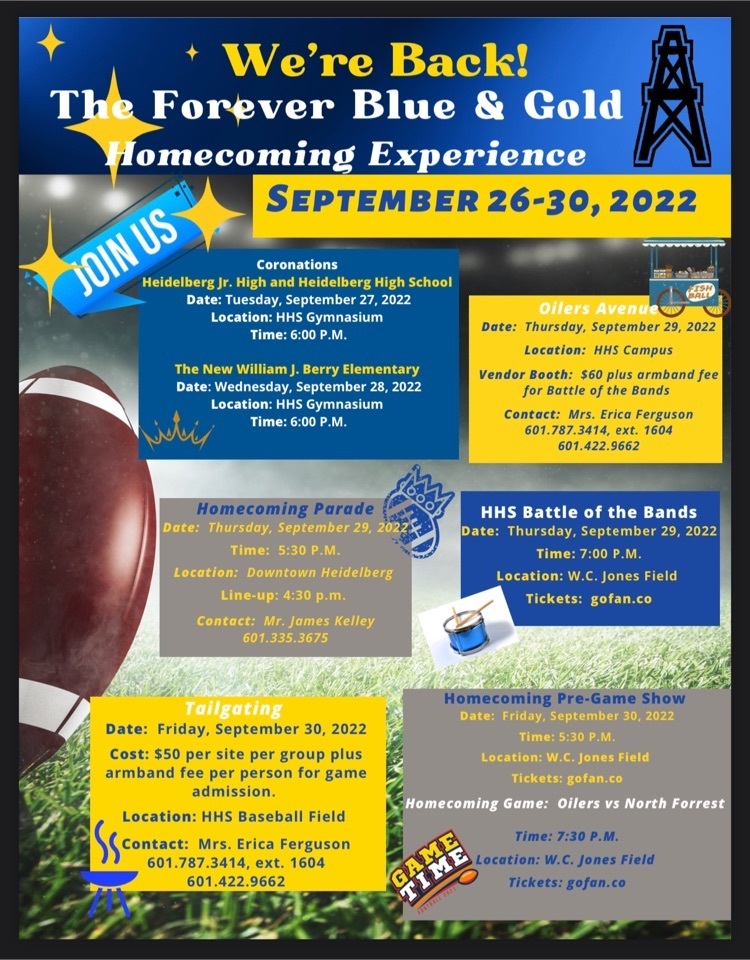 Congratulations to Ka'Miya Jones and Tony Lindsey! These students are representing Heidelberg Jr. High School as our Students of the Month for August 2022. Way to go Tony and Ka'Miya!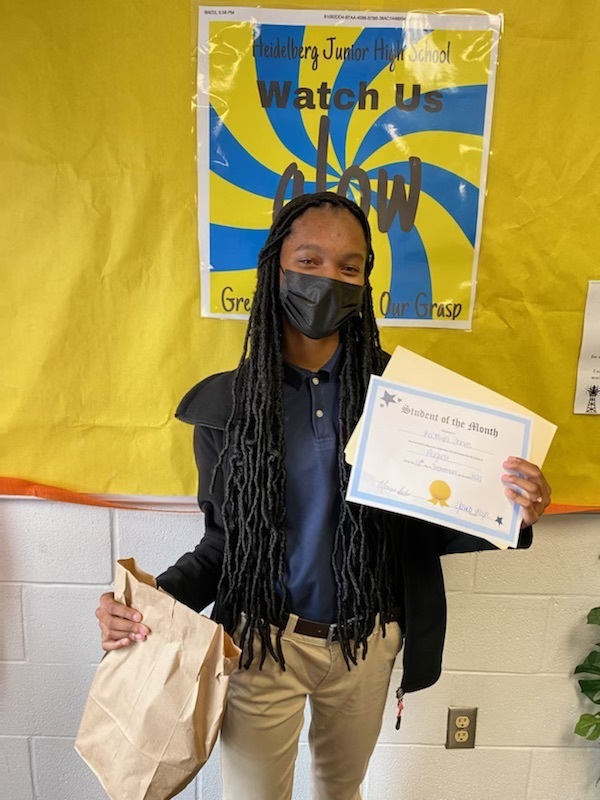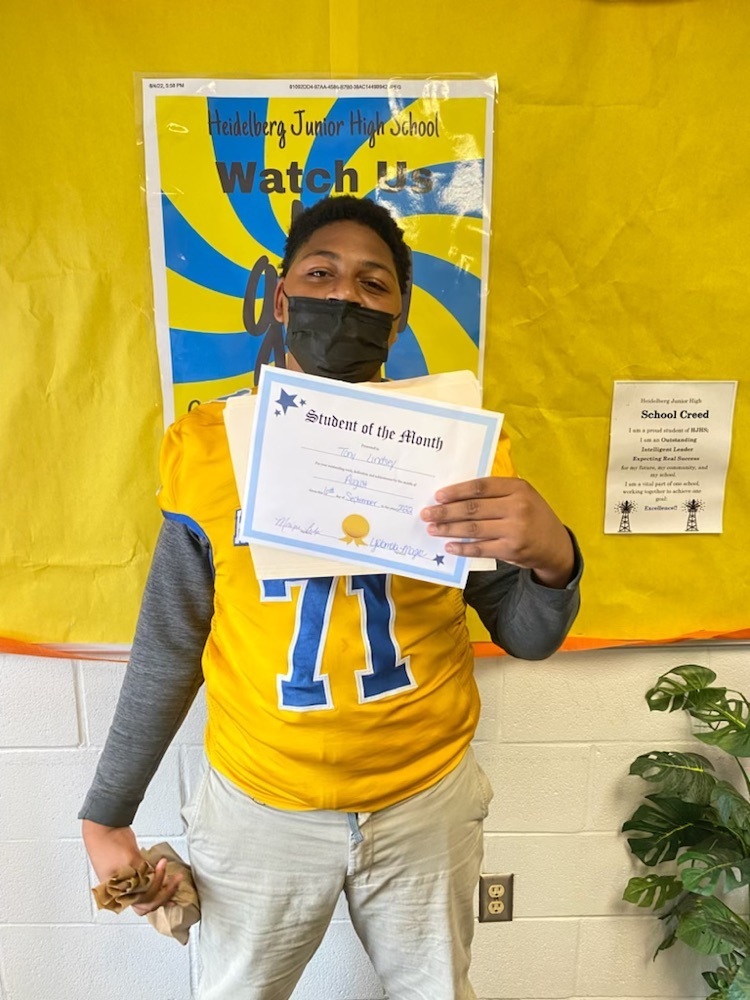 Due to inclement weather, the "Meet the Oilers" event scheduled has been postponed until further notice.

Today EJSD faculty and staff will be preparing for the return of our students in a professional learning opportunity centered around Social and Emotional Learning. Special thanks to Mr. Joshua Spears from Imagine Learning for the information and training for usage of Purpose Prep.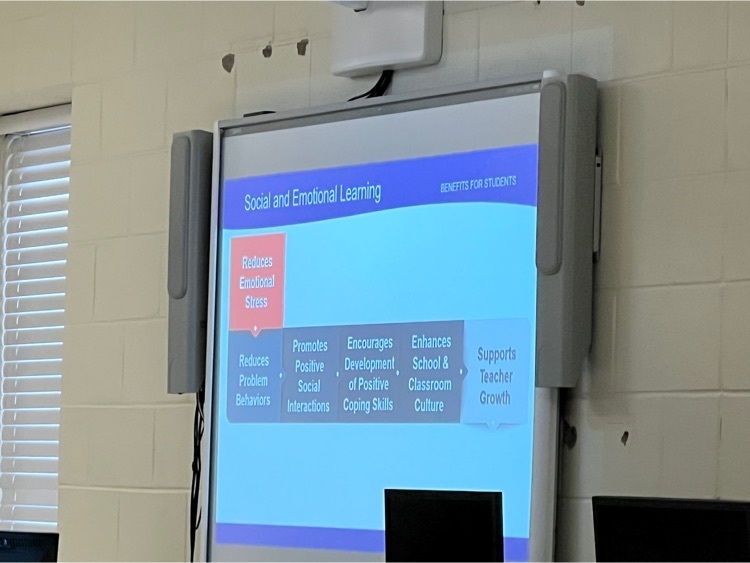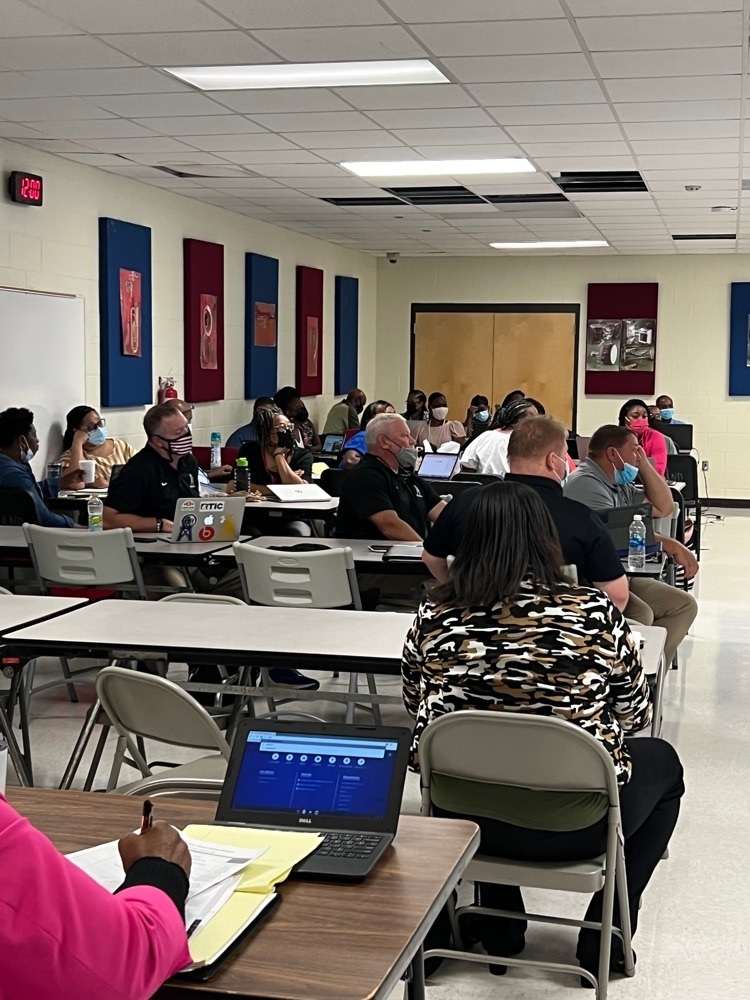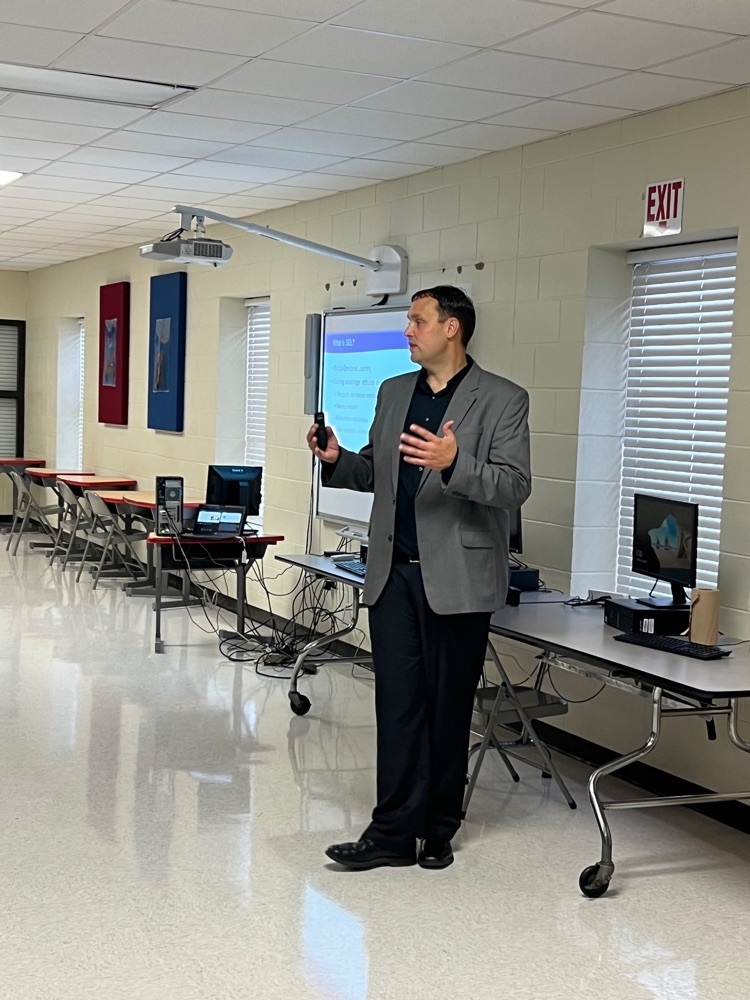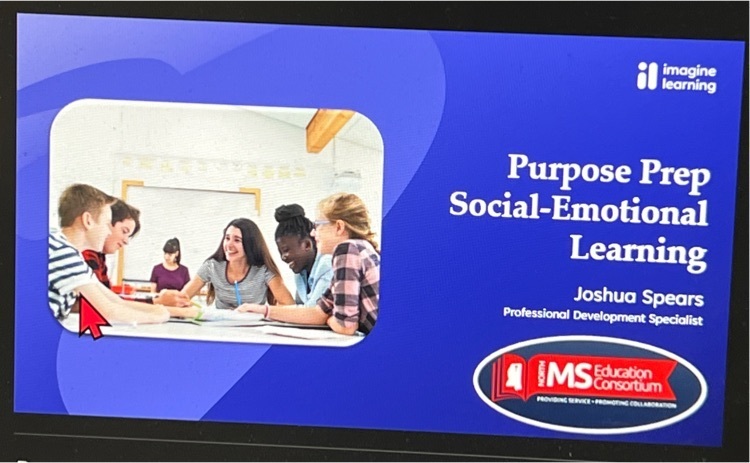 Welcome back EJSD faculty and staff! Today is a great day to be an Oiler! Our 2022-2023 district theme is "Greatness is Within Our Grasp!" The administrators, faculty, and staff are preparing for an AMAZING school year and look forward to seeing our students and their families soon. Thank you EJSD School Board and Dr. Arrington for all that you do for our children, faculty, and staff.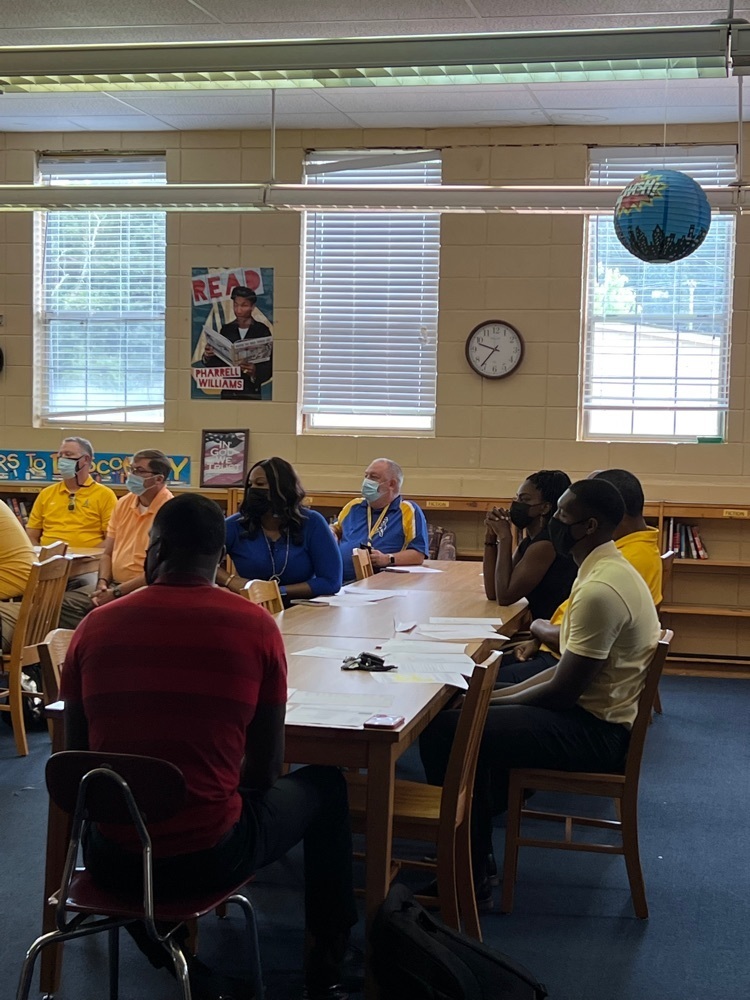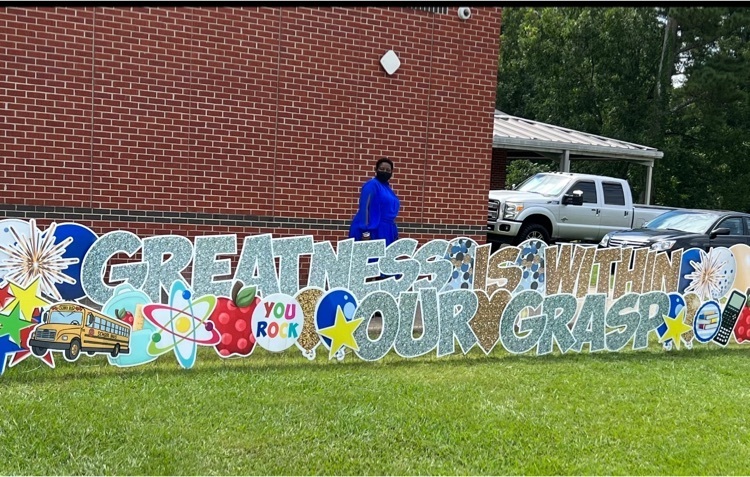 Join us for Open House on Saturday, August 6, 2022 from 1 p.m. -6 p.m. on all EJSD campuses!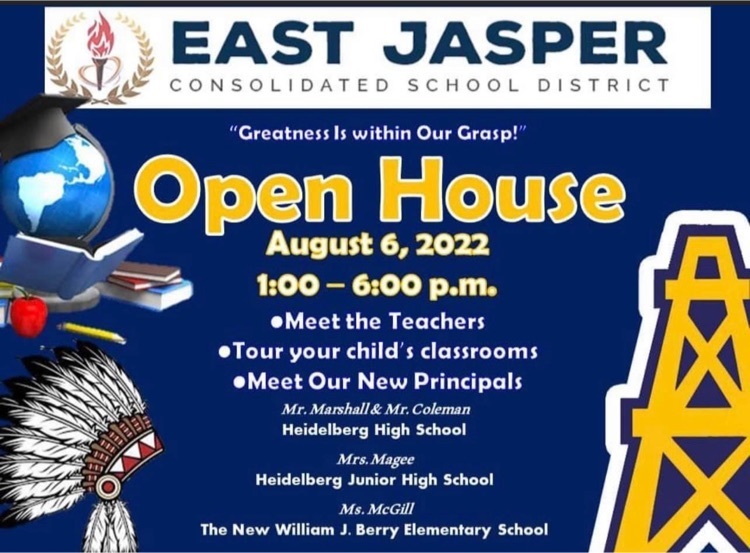 2022-2023 Registration Information for EJSD New and Returning Students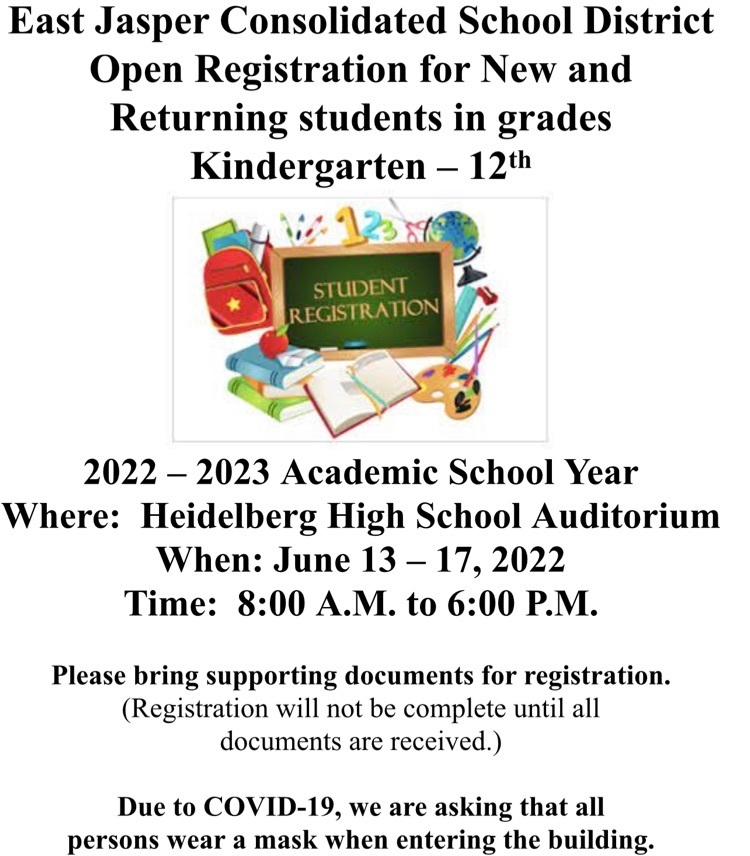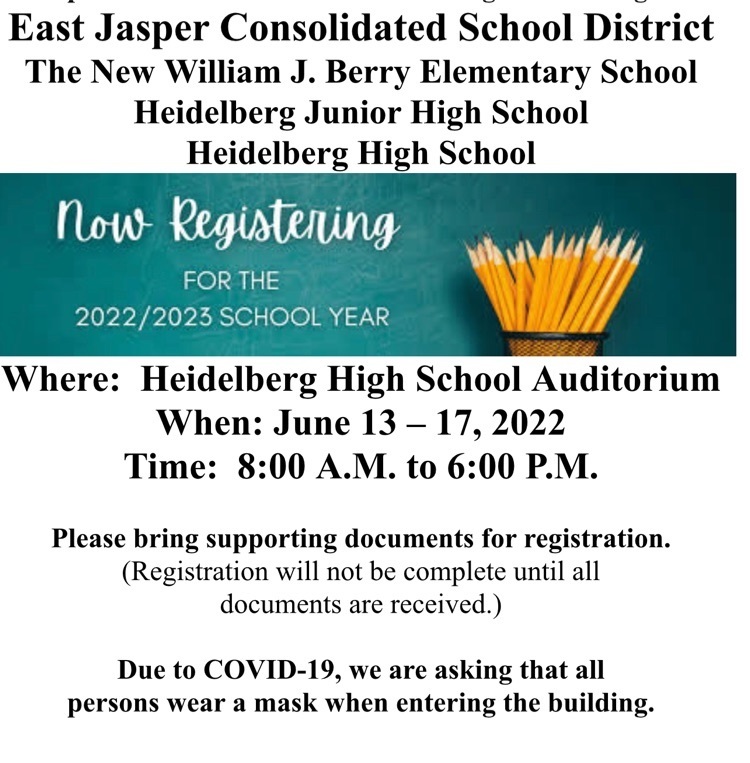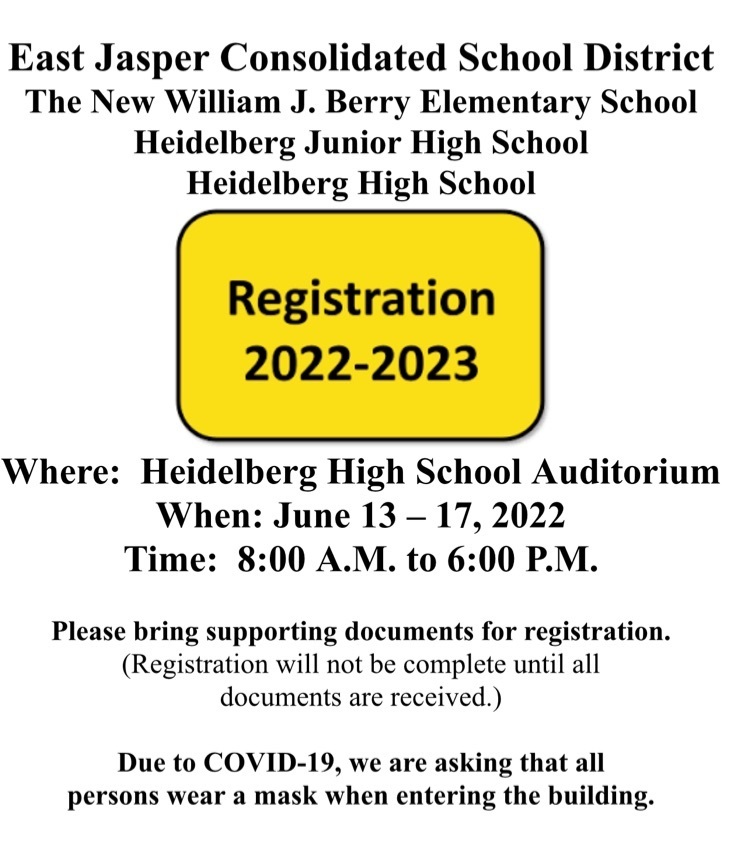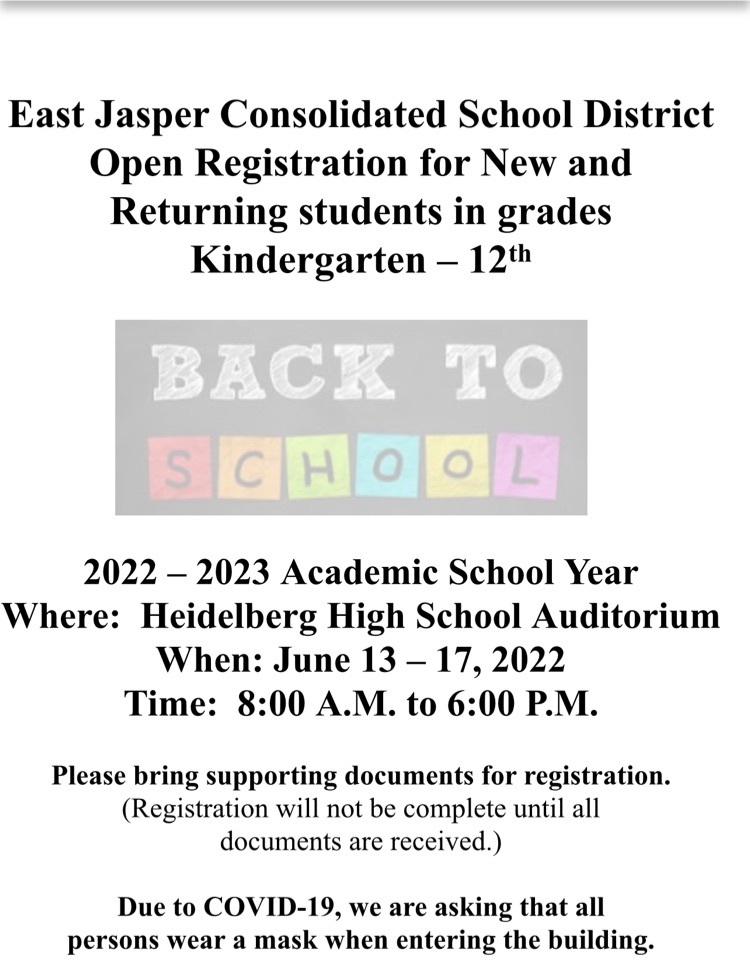 A day of celebration in the East Jasper Consolidated School District! Pre-Kindergarten and Kindergarten at TNWJBES and Class of 2022 at HHS Congratulations!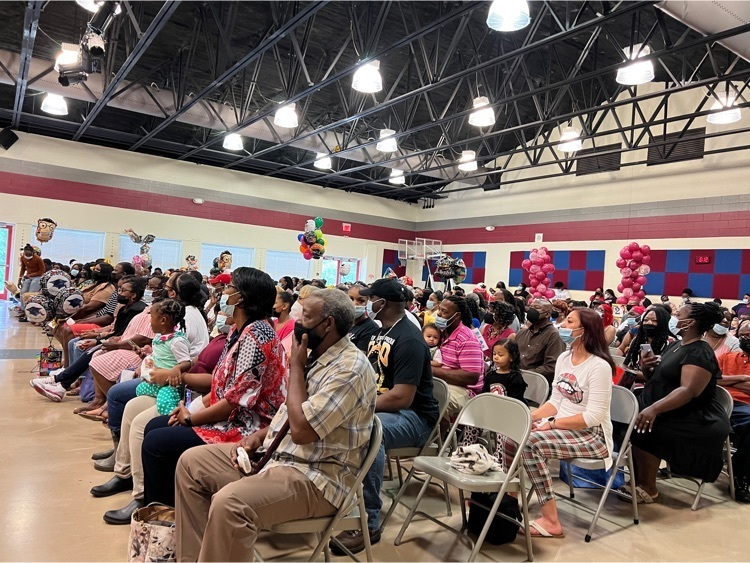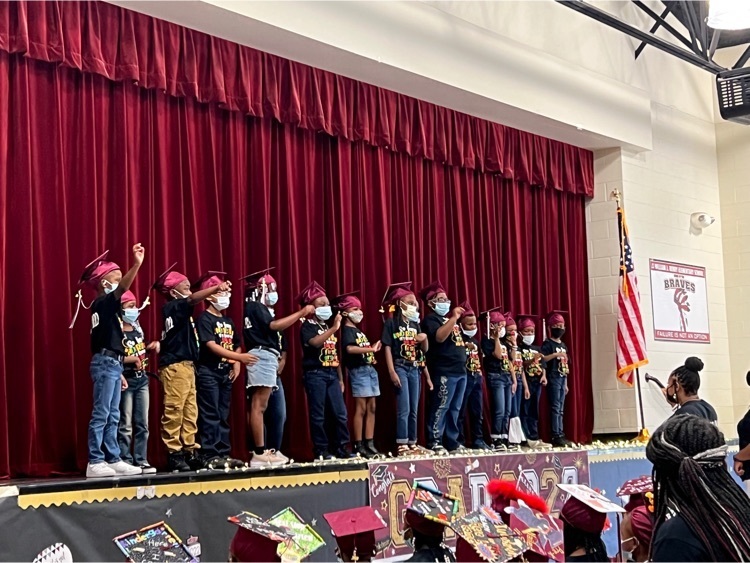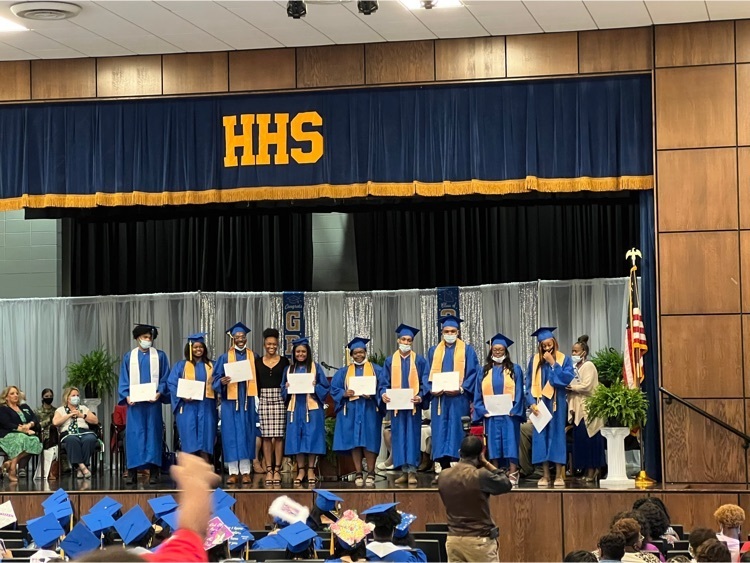 Join us for Summer School June 1 - 28, 2022! Check your child's backpack for the application to participate. Return the application to your child's school by or before Tuesday, May 24, 2022.