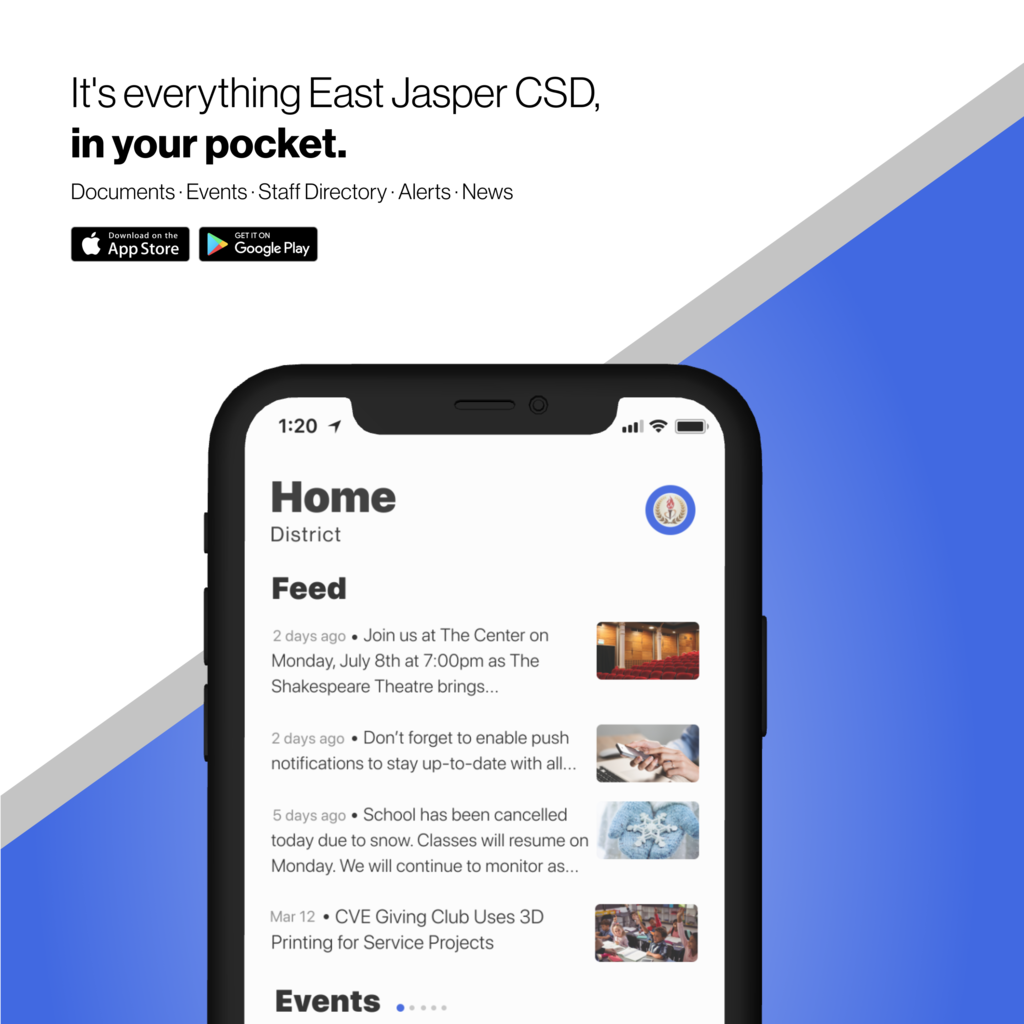 Today EJSD faculty and staff will be preparing for the return of our students in a professional learning opportunity centered around Social and Emotional Learning. Special thanks to Mr. Joshua Spears from Imagine Learning for the information and training for usage of Purpose Prep.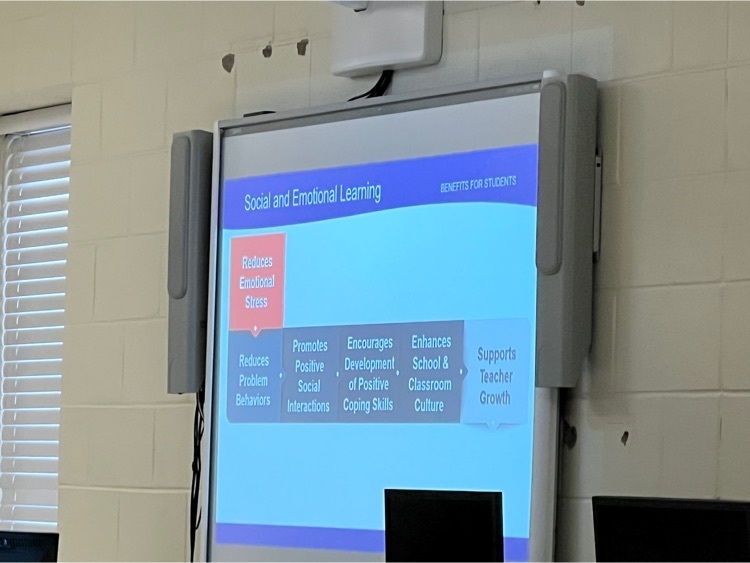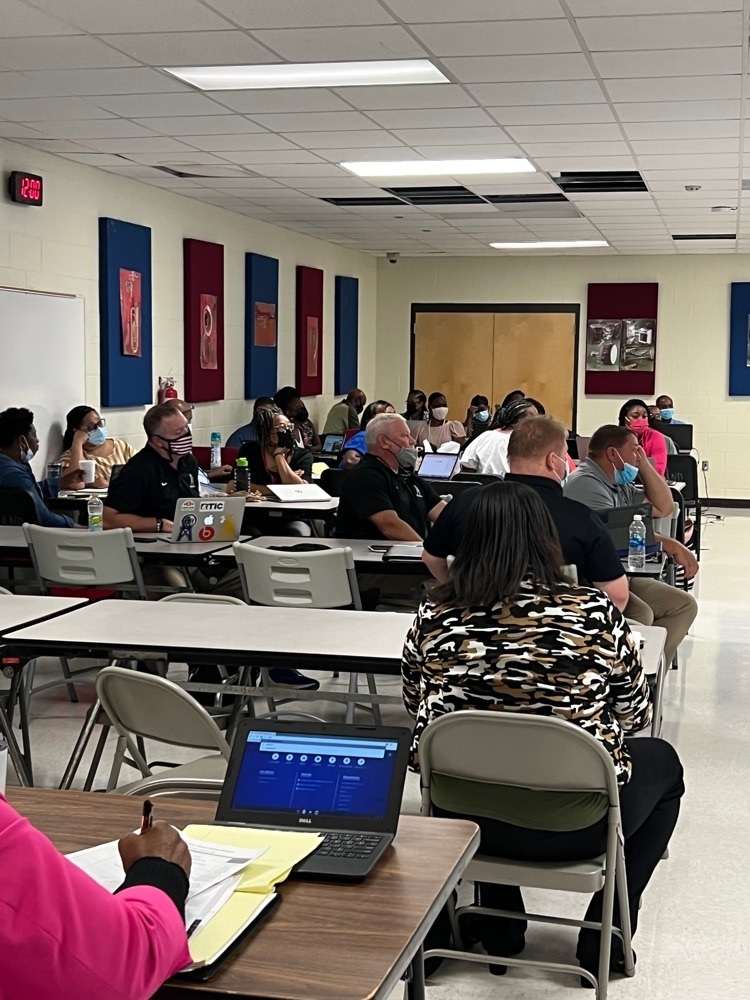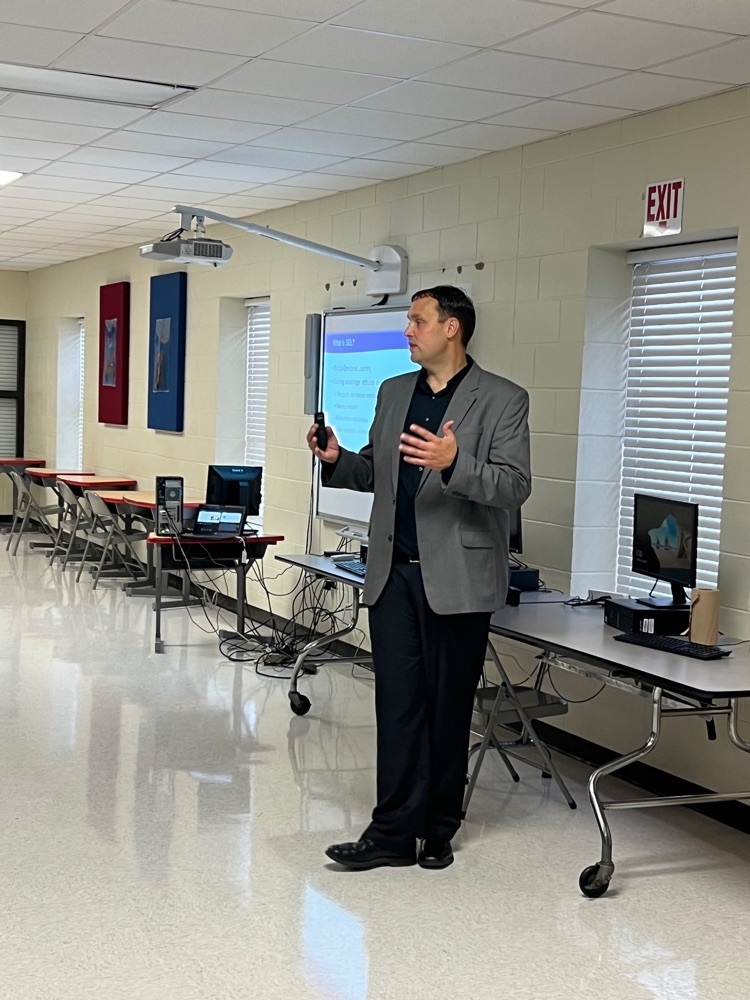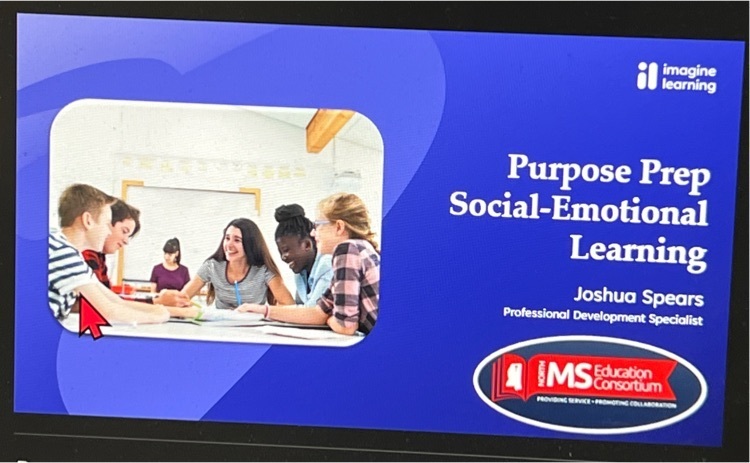 Welcome back EJSD faculty and staff! Today is a great day to be an Oiler! Our 2022-2023 district theme is "Greatness is Within Our Grasp!" The administrators, faculty, and staff are preparing for an AMAZING school year and look forward to seeing our students and their families soon. Thank you EJSD School Board and Dr. Arrington for all that you do for our children, faculty, and staff.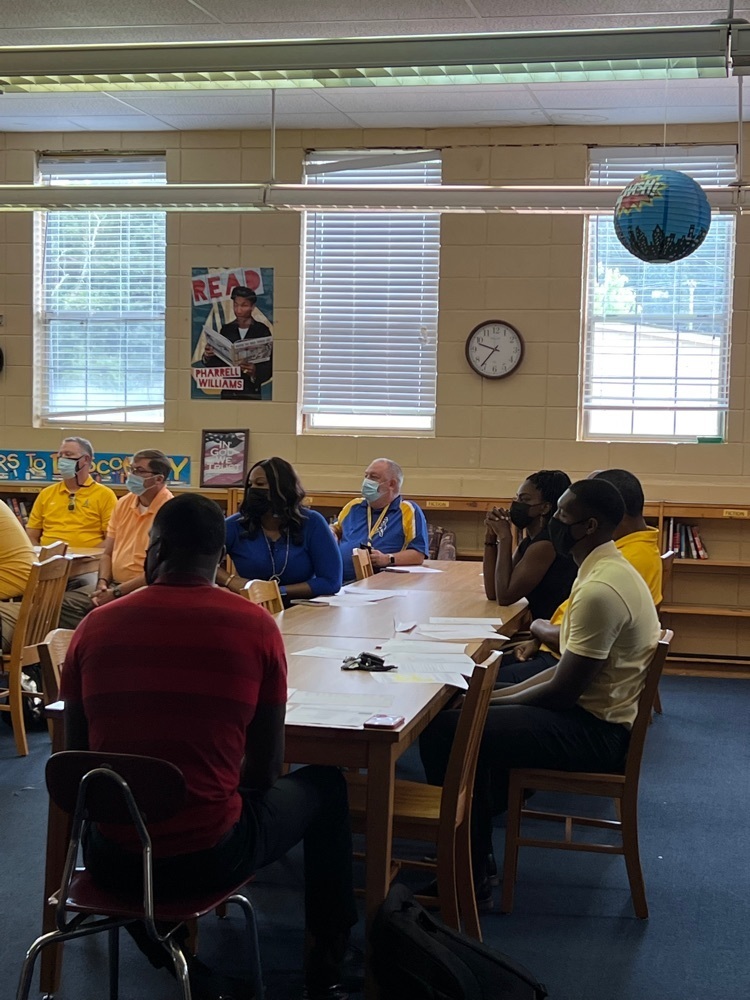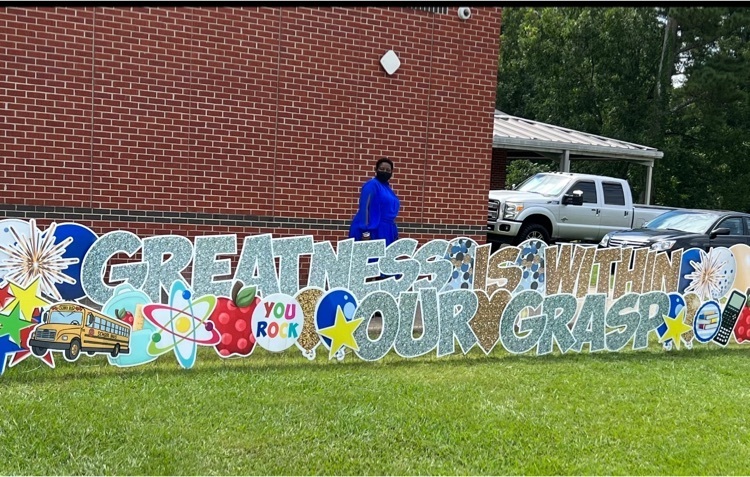 Join us for Open House on Saturday, August 6, 2022 from 1 p.m. -6 p.m. on all EJSD campuses!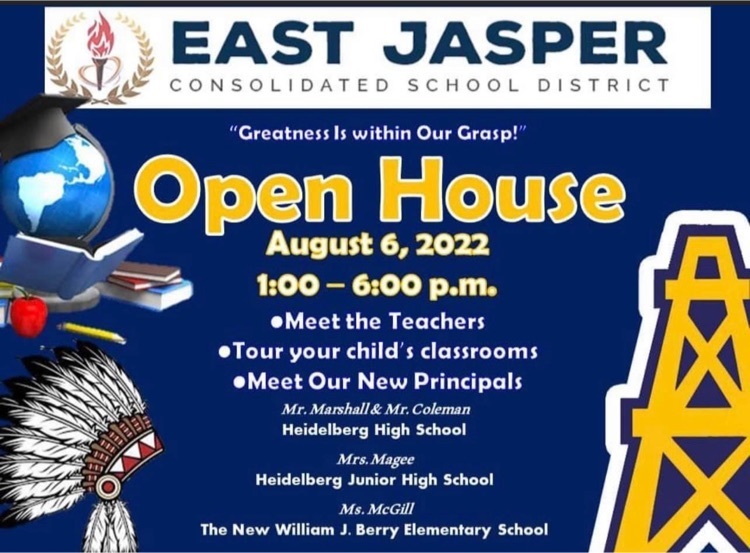 EJSD Families: In observance of Juneteenth National Independence Day, the EJSD will be closed on Monday, June 20th. Regular offices hours, summer feeding, and summer school classes will resume on Tuesday, June 21st. Stay safe!

2022-2023 Registration Information for EJSD New and Returning Students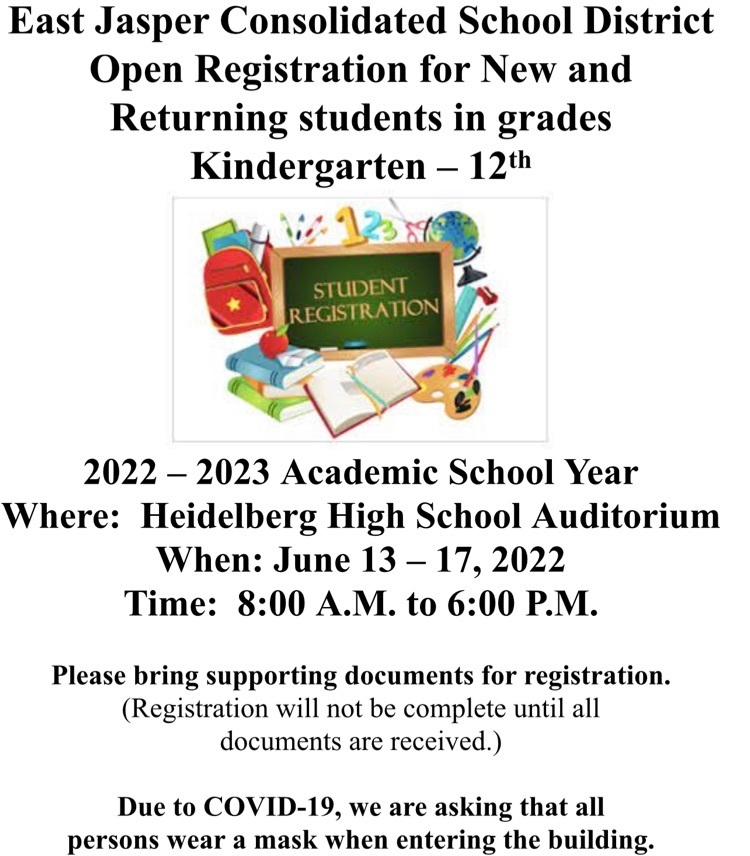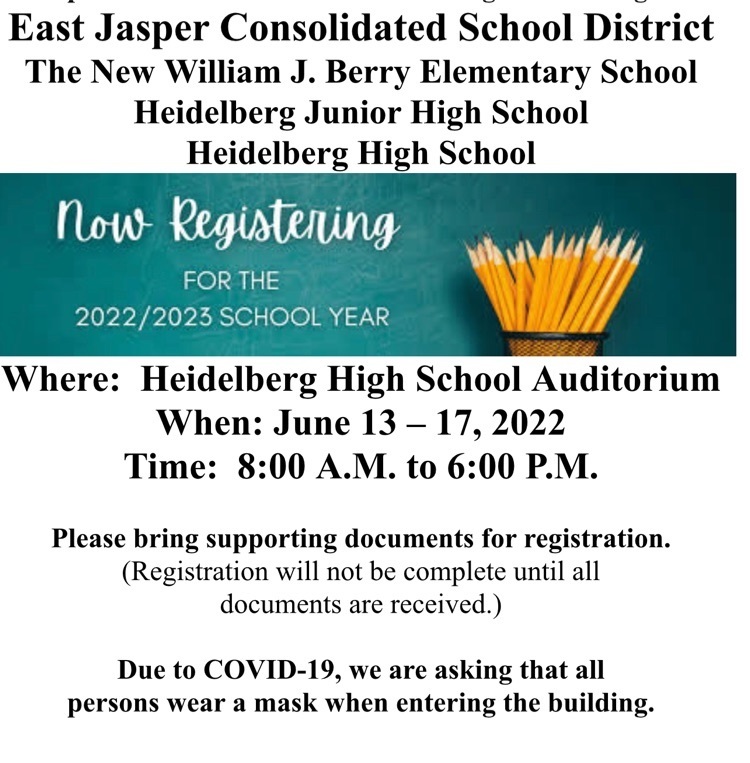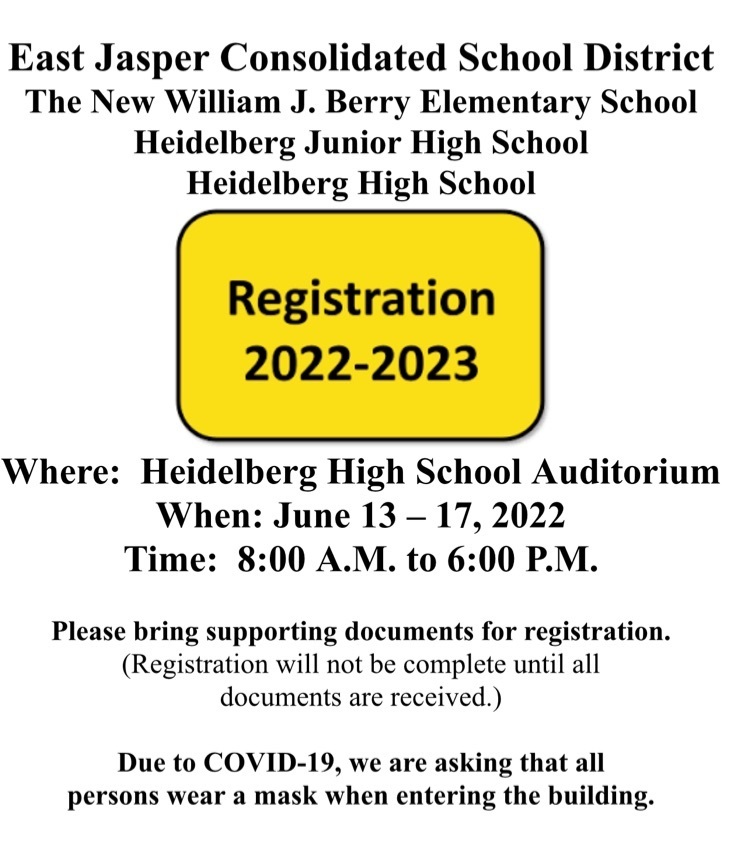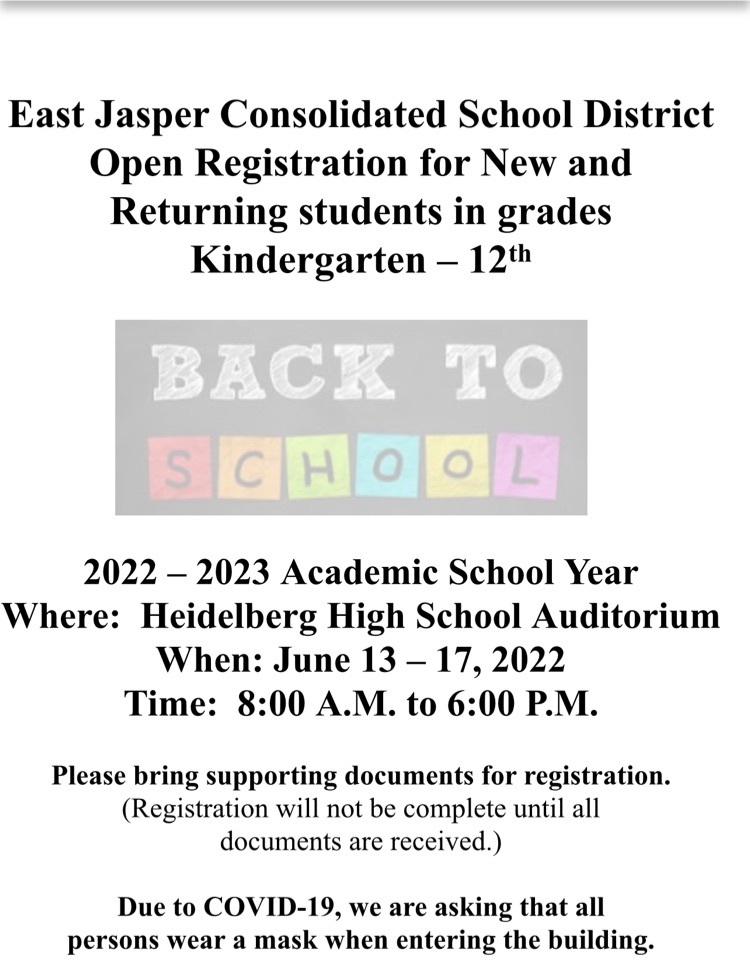 EJSD Families: Dismissal times for Friday, May 27th are 1:00 p.m. for HJHS/HHS and 1:15 p.m. for TNWJBES.

A day of celebration in the East Jasper Consolidated School District! Pre-Kindergarten and Kindergarten at TNWJBES and Class of 2022 at HHS Congratulations!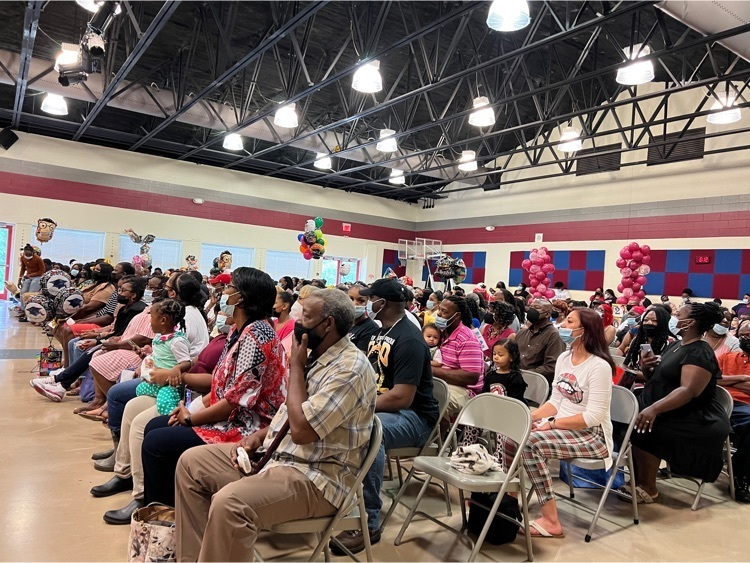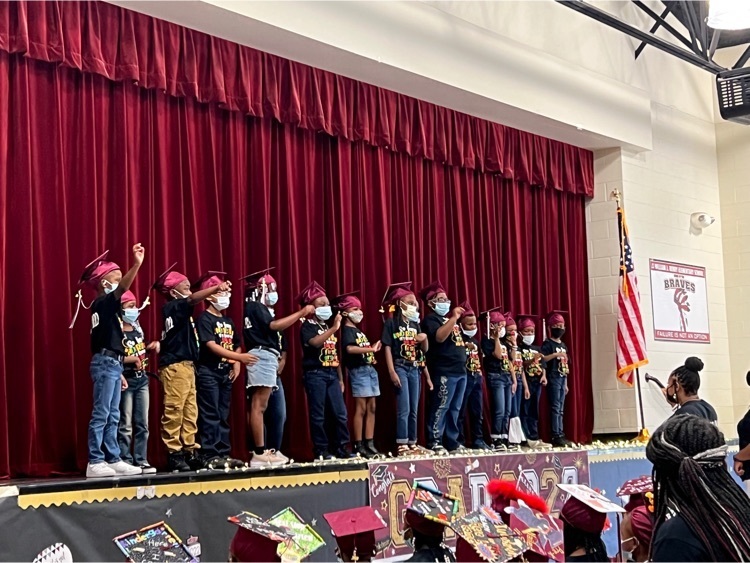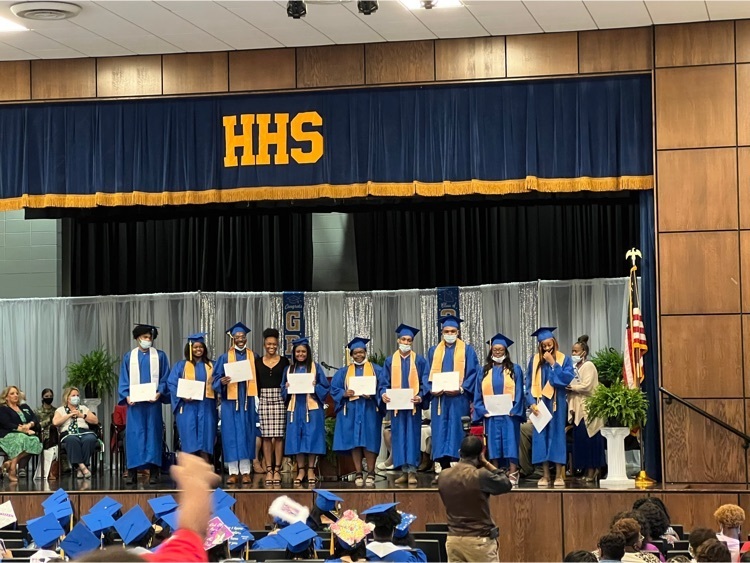 Join us for Summer School June 1 - 28, 2022! Check your child's backpack for the application to participate. Return the application to your child's school by or before Tuesday, May 24, 2022.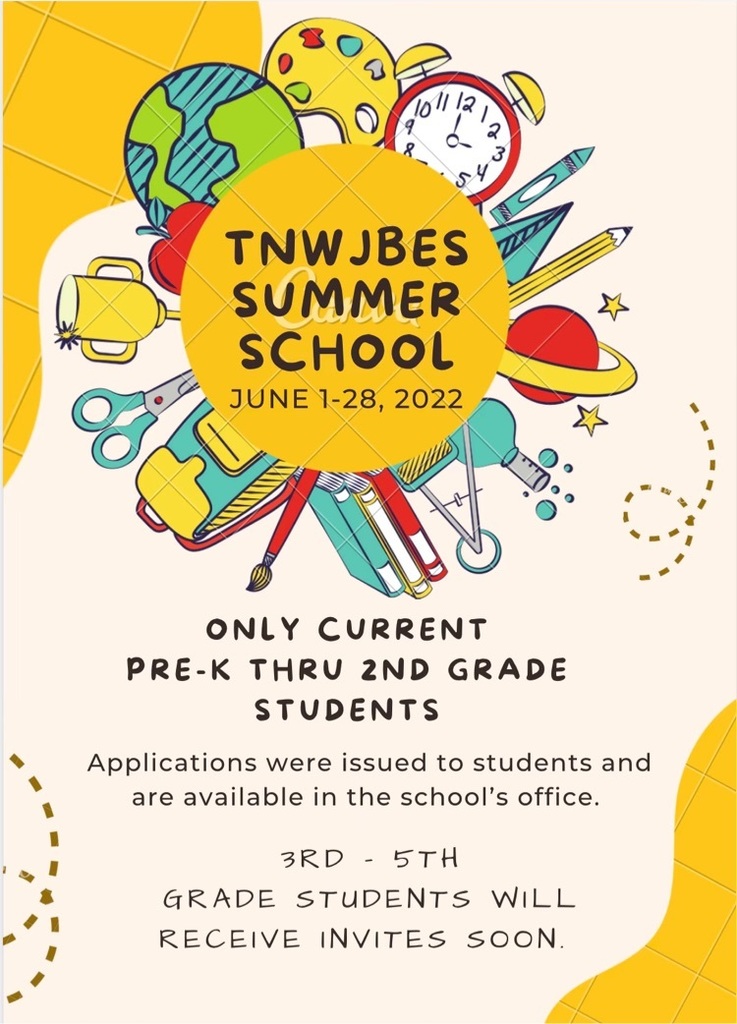 EJSD Families: Join us on Friday evening at 6:00 p.m. for our spring varsity football game. Tickets can be purchased at
www.gofan.co
to see the Heidelberg Oilers in action against the Pelahatchie Chiefs. Go Oilers!

Congratulations Mr. Benton and the HHS Marching Band!!! HHS Marching Band placed 1st in the Battle of the Bands against Meridian and Hattiesburg High Schools. What an awesome way to finish the season!! #BuildingtheBestandtheBrightest #OilerNation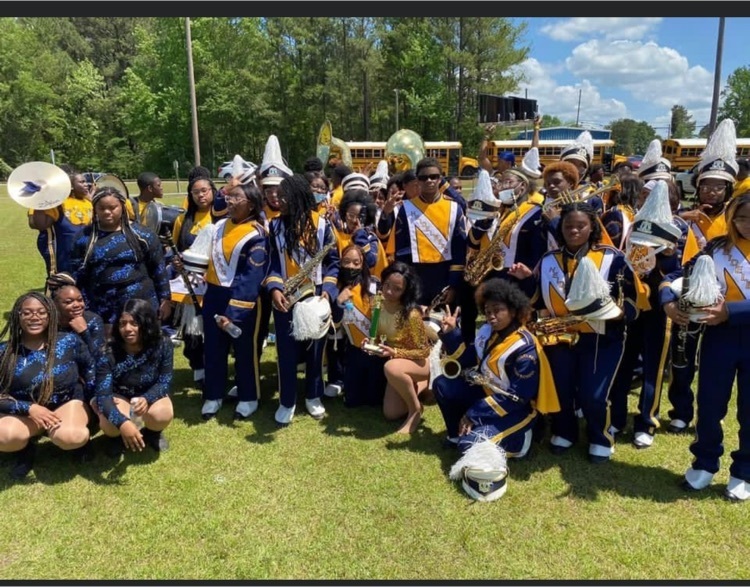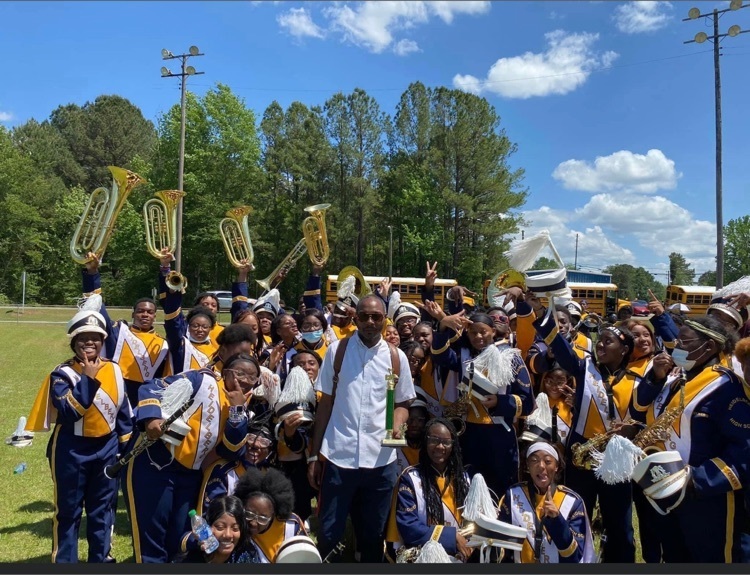 Mississippi Student Advisory Council members from across the state met this week with Dr. Carey Wright at the Mississippi Capitol to present their research and recommendations about four areas of K-12 education they identified as areas of concern. Students offered ideas and solutions to improve mental health support, civil rights education, life skills education and ACT preparation. #MSEdu #FutureLeaders #Education Thank you Wykendrick Jones and Mia Milsap for representing East Jasper Consolidated School District and Heidelberg well!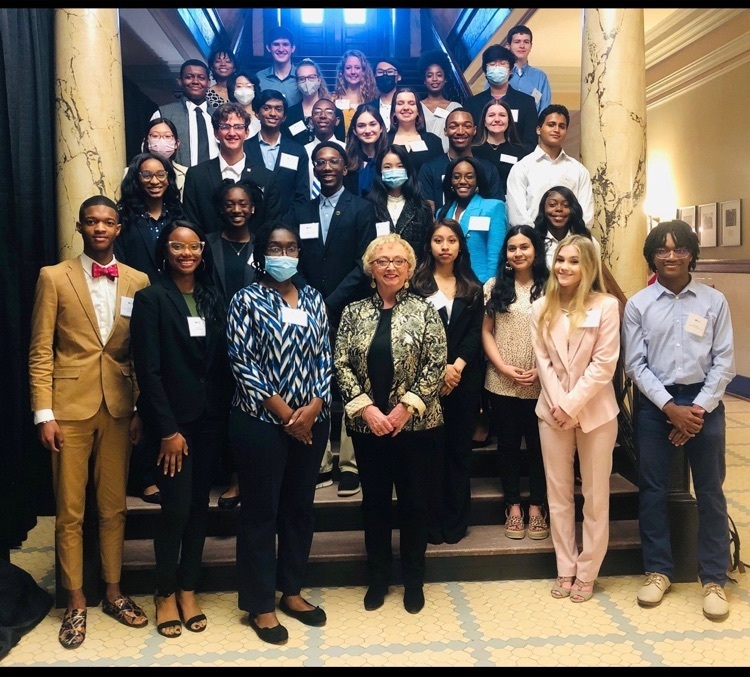 Congratulations Oilers! HHS Oilers Boys Track Team just set a new record in the 2A 4X8 Relay. The team set a ran 8:48.27 and beating East Union's record 8:54.30 for 1st Place. Way to Go Oilers!

Congratulations Lady Oilers Track Team and Coaches! On Saturday, the team brought home the 2022 South State Region 4 Class 2A Champion trophy! We are so proud of you and your accomplishments! Go Oilers!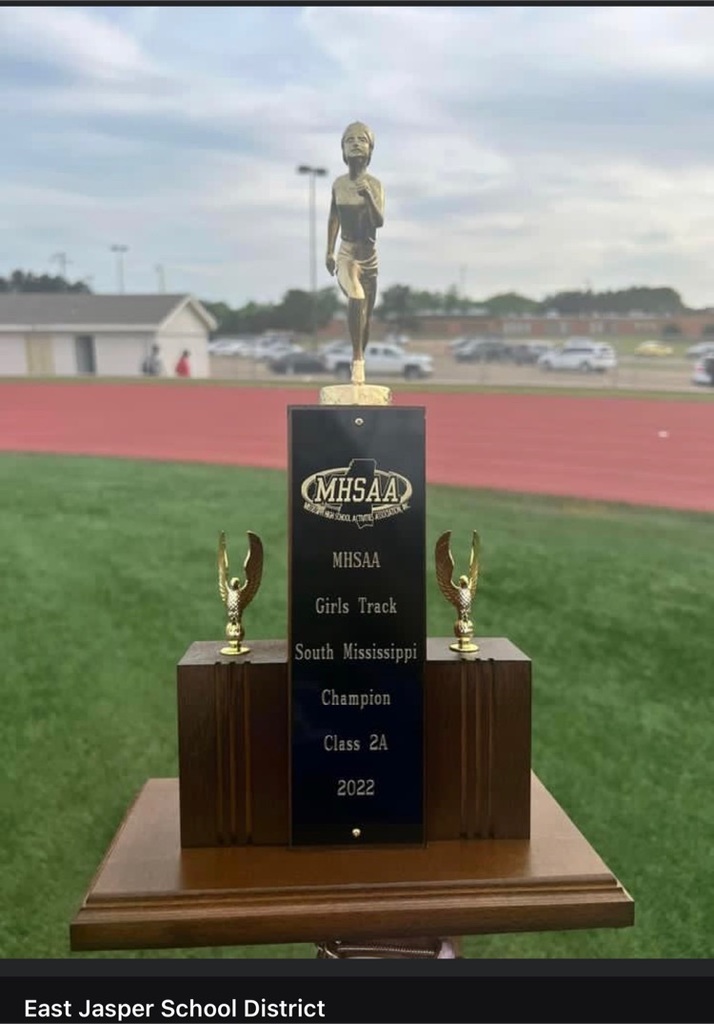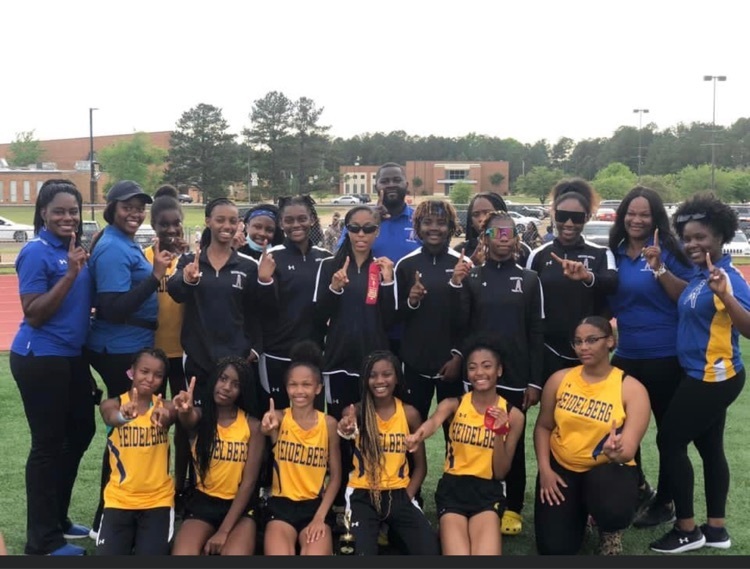 Join us on April 19th at 5:00 p.m. in TNWJBES Gym for a special session on how to help develop your child's skills in literacy. Take Home Resource Kits will be provided to all participants.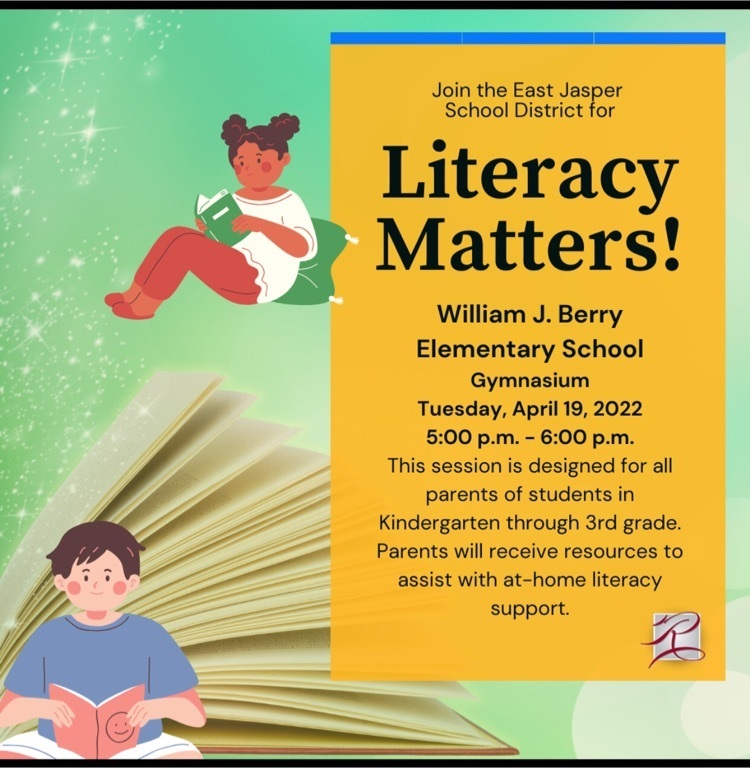 Congratulations Oilers!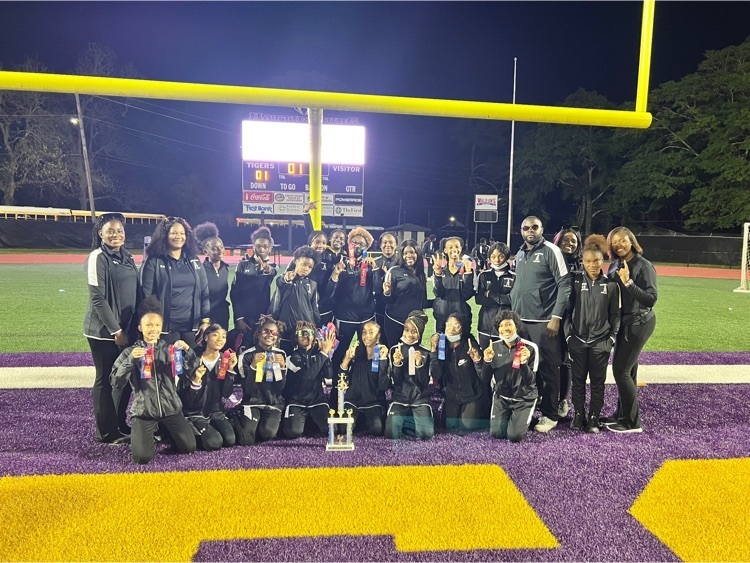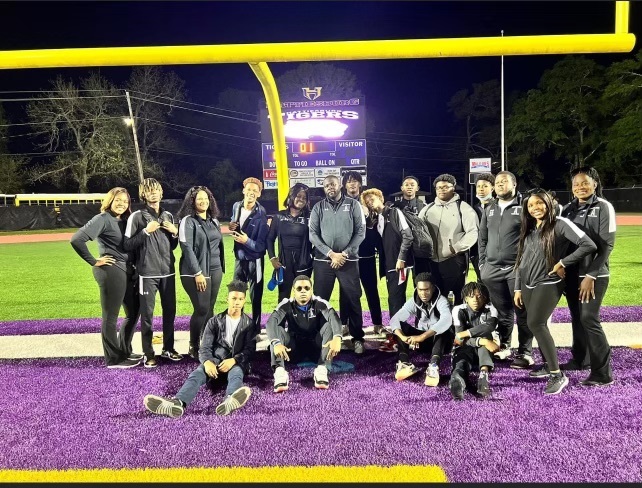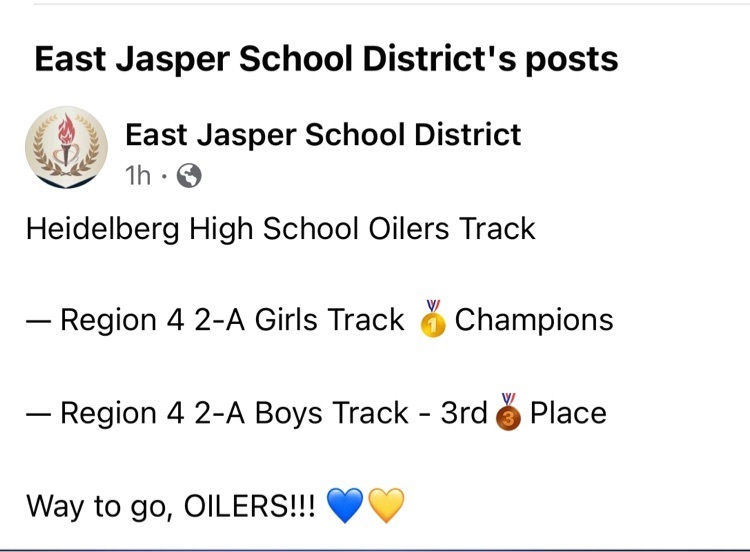 Easter Break Friday, April 15th - Monday, April 18th

Congratulations to our Region 4-2A Champs Heidelberg girls!! 💙💛 🏆 Heidelberg Boys Region 4-2A 3rd Place Outstanding job coaches and athletes!!

EJSD will be closed on Tuesday, April 5th due the threat of severe weather.